Our Annual Giving Campaign - $100, $200, $300 + per year.
A Bronze, Silver, or Gold plaque on our Calendar Club board in the Theatre Lobby.
Select the month you would like to make your annual donation.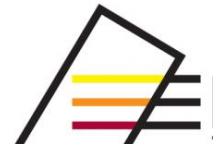 How Donations Work
Click any 'Donate Now' button and then decide your donation amount. You will then be forwarded to your payment processor of choice. Once your donation has been processed it will be sent to your charity of choice.
Need Some Help?