Giving Opportunity
Teddy for a Toonie
About this Giving Opportunity
Right now, one in five kids struggle with mental health issues like anxiety, depression, eating disorders and schizophrenia—and only half get access to the help they need. It's time to change that.
This year, ATB is matching donations to Teddy for a Toonie to support mental health programs for Alberta's children and youth.
We'll top up every $1 you donate to $1.50, up to $50,000.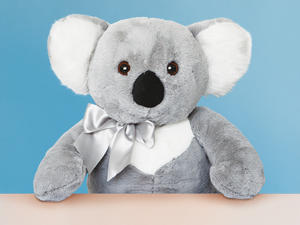 Causes in this Giving Opportunity

Edmonton, Alberta, T6G 2C8, Canada

Calgary, Alberta, T3B 6A8, Canada
How Donations Work
Click any 'Donate Now' button and then decide your donation amount. You will then be forwarded to your payment processor of choice. Once your donation has been processed it will be sent to your charity of choice.
Need Some Help?